Racial Equity Core Training Series
LREP trainings support Latinx leaders to tackle anti-Blackness and Native erasure. Ending structural racism requires us to build racial equity within our communities as well as in the US as a whole. This is even more crucial now as we face unprecedented challenges on many fronts.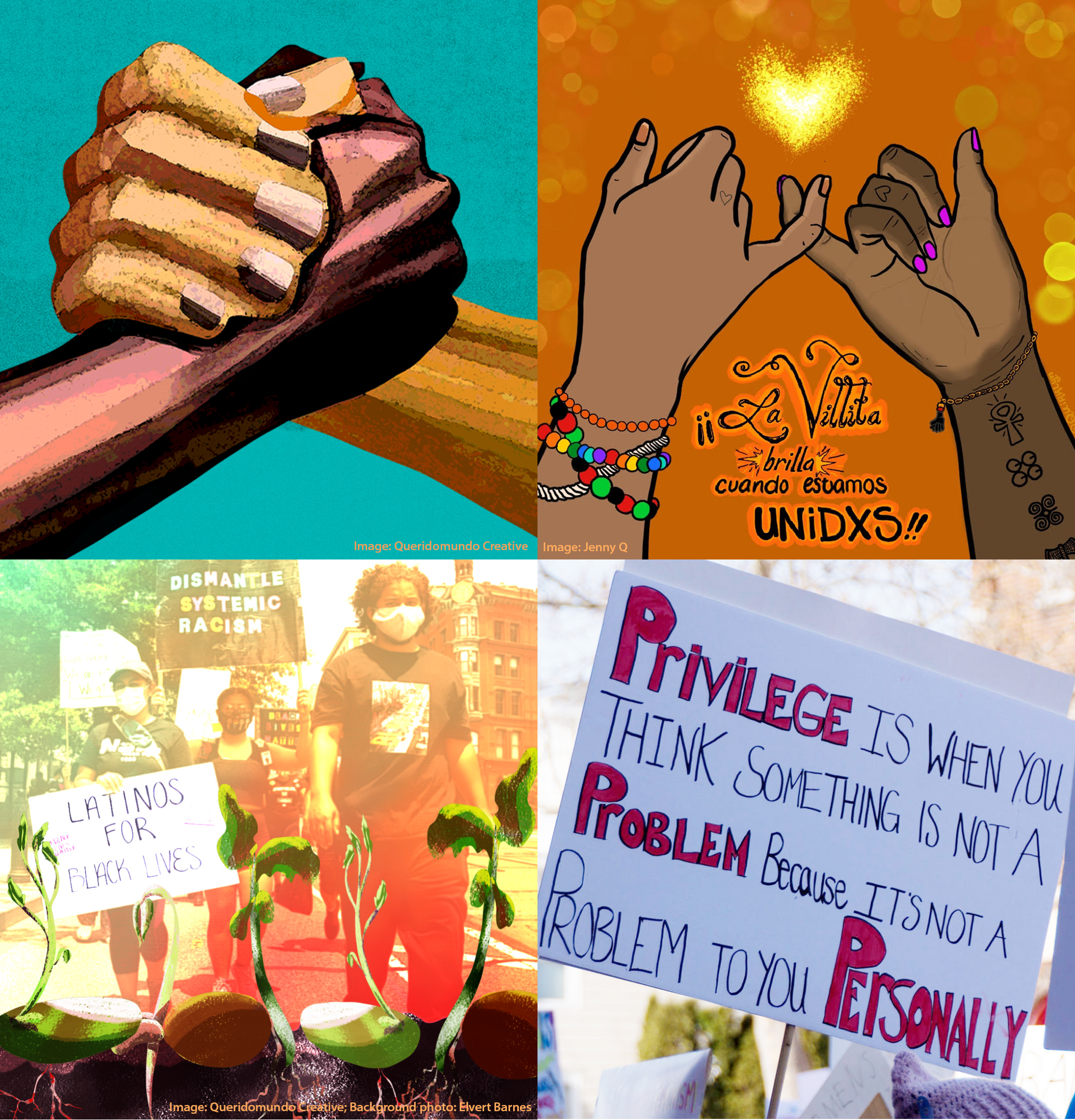 Understand how oppression dynamics play out within the Latino community and across other groups.
Learn about structural isms and other barriers to create change.
Understand intersectionality, its impact and learn strategies to address it at a personal, organizational, community and movement level.
Develop strategies to build equity-driven leadership inside and outside organizations.
Develop real-time solutions for challenges leaders face in addressing equity issues.